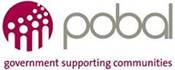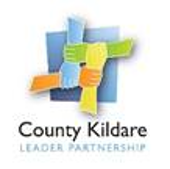 Ability is co-financed by the Irish Government and the European Social Fund as part of the ESF Programme for Employability, Inclusion and Learning 2014-2020
The aim of our Ability Programme is to support young people, aged 16-19 years, with a disability who are not in education, training or employment.
We work with young people who are not engaging in services to create a plan for their future through:
using a person centred approach
creating personal action plans,
tailor-made education and training programmes
employment supports
supporting people back to education and training
support employers in Kildare to be more inclusive
How we support Ability Programme participants:
We support project participants who are not currently engaging with other services by using a range of person-centred approaches including the development of a personal action plan to identify training needs in personal/social and employment focused skills.
We get to know each participant and assist them in creating personal goals.
We assist young people to develop the confidence and independence required to participate in education, training and employment.
We support people to identify suitable education and training options.
We support employers to upskill and become more inclusive and provide more meaningful roles for people with disabilities.
There are set eligibility criteria for this Programme:
Aged between 16-19 years. (Proof of age will be required)
Have a diagnosis of a disability or in receipt of disability allowance
View  information flyers here:
Information for Employers – Ability Programme
Information for Young People – Ability Programme
RECRUITING EMPLOYERS 2020:
Connected – Respected – Included
Press Release Employer Engagement
Please Complete the following Questionnaire :
https://www.surveymonkey.com/r/SLM3RZY
For further information or for a referral form please email our Co-Ordinator;
Laura Whelan
Co-Ordinator - Naas
Close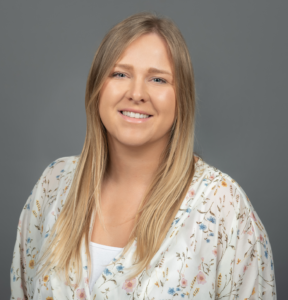 Laura Whelan