Safe Pass is a one-day safety awareness programme. This is a requirement for all construction sites.
The aims of the programme are to:
Raise the standard of safety awareness in the construction industry
Ensure that all site personnel after completing the one-day awareness programme can make a positive contribution to prevent the accidents and ill health while working on the site.
Maintain a register of Personnel who have received training
Provide participants with a SAFE Pass registration card, indicating that the holder has attended a formal course in health and safety awareness.
Our Safe Pass courses are run throughout the county, please contact us below to see when the next one is being run near you.
Geraldine Hewson
Employment Support Worker
Close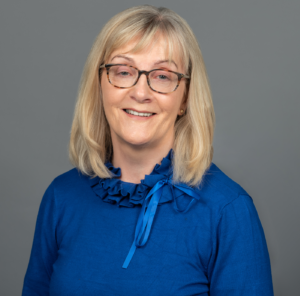 Geraldine Hewson