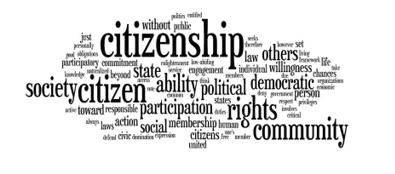 Active Citizenship & Voter Education Training
This is a Thematic workshop – Not currently available – Check our Social Media for Current Courses
These facilitated workshops are for Community Groups and Voluntary Organisations and will cover the following topics:
 Will explore with people the reasons to vote and demonstrates how to register and how to vote.
 Considers ways of taking an informed stance on important issues facing people today.
 Outlines a process for evaluating election manifestos in the light of a more just society and presents an approach to choosing candidates on an informed basis.
These workshops are non-party-political and non-profit and will be organised when requested in various locations in County Kildare. The workshops can take place in the morning, afternoon or evening to suit the community group members in an area. The duration of the workshop is 3 sessions of 2.5 hours each session. hours.
A Certificate of Attendance will be available for attendance of the 3 sessions from the facilitator.
For more information on this workshop for your community group, or to take part locally on an arranged workshop, please contact Mary Hennessy.
Mary Hennessy
Kildare Integration & Kildare Traveller Roma Strategies Co-Ordinator
Close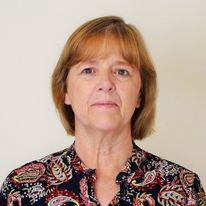 Mary Hennessy