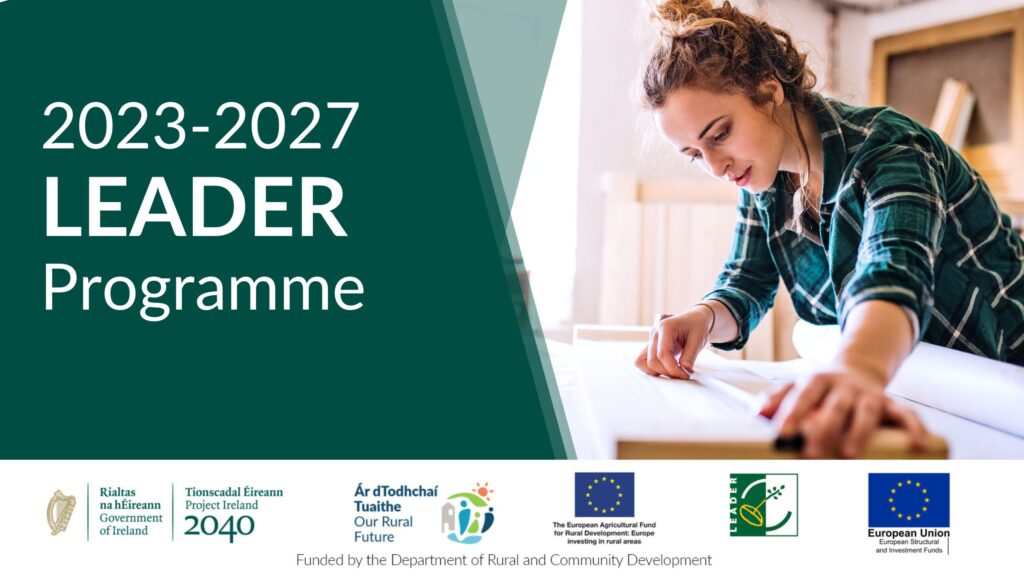 Over the last 25 years the LEADER (Rural Development) Programme in County Kildare has worked alongside communities and individuals with funding, supports and resources to assist in the development of stronger, better connected, more resilient and prosperous communities.
In the last 10 years alone, LEADER has supported projects and initiatives in the areas of enterprise, farm diversification, tourism, community facilities, greater social inclusion, or climate action.
A New LEADER Programme is being developed, to run from mid-2023 – 2027.
The broad areas in which support can be offered are:
Economic Development and Job Creation, including farm diversification ideas and tourism projects.

Rural Infrastructure and Social inclusion, including improving services and ideas for young people.

Sustainable development of rural environment and climate change mitigation and adaptation.
The Themes and Sub Themes are as follows:

If you have an idea in any of these subtheme areas – a business idea, or have identified a need in your community, or would like to respond to climate change, we might be able to help.
Over the next 2 months we want to build up a picture of the needs of communities all around the county, as well as hear from individuals and groups who already have identified a project or an initiative.
To help us, we invite you to scan this QR code to find out more and take part in a survey to help us identify the needs of people around  the county or to register your idea.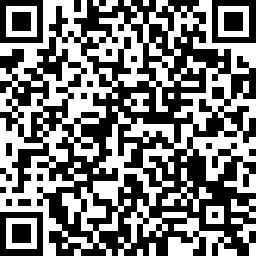 The New Leader Expression of Interest form can be downloaded here: