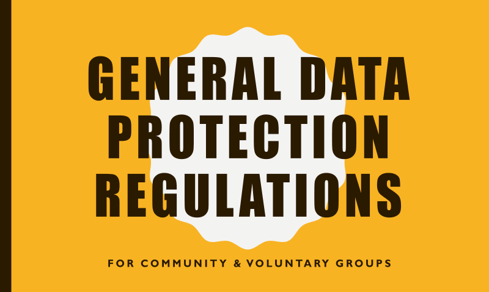 General Data Protection Regulations (GDPR) Workshop for   Community and Voluntary Groups
This is a Thematic workshop – Not currently available – Check our Social Media for Current Courses
Content of workshop:
Explanation of the GDPR regulations and how they affect Community & Voluntary Groups and why/how groups need to ensure they are up-to-speed with requirements.
This is an uncertified workshop and will take place 4 times this year in various locations in County Kildare.
The workshop can be in the morning, afternoon or evening to suit the community group members in an area.
To arrange one of these workshops in your community group area, please contact:
Mary Hennessy
Kildare Integration & Kildare Traveller Roma Strategies Co-Ordinator
Close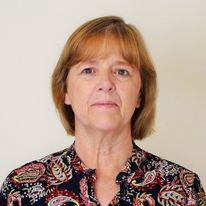 Mary Hennessy