The LEADER (Rural Development) Programme 2014-2020 in County Kildare supports communities and individuals in the development of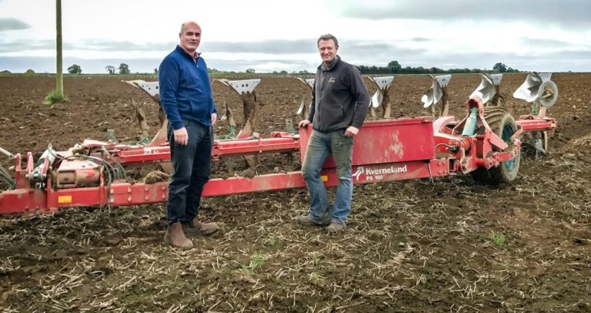 vibrant rural communities across the county.
All across county Kildare there are creative individuals and local communities with ideas and ambition for their futures. LEADER is proud to work with these ideas which will help transform their lives and promote rural and local development into the future, be it in the areas of enterprise, farm diversification, tourism, community facilities, greater inclusion or the environment.
We understand that local communities are often best placed to find workable solutions to the issues that face them. In this way, the Kildare LEADER Programme is giving people the resources needed to bring their ideas to fruition, based on a conviction that in order to address the challenges facing us in Kildare we need to unlock the creativity and power in local communities. Rural Kildare is dynamic and creative, and contributes hugely to our identity, lifestyle and economy. We want to maximise our rural tourism and recreation potential, as well as fostering culture and creativity in rural communities to make them better places to live. Communities all around the county have a tremendous sense of pride and work together with great energy and enthusiasm to overcome obstacles and to maximise their assets. LEADER is there supporting them.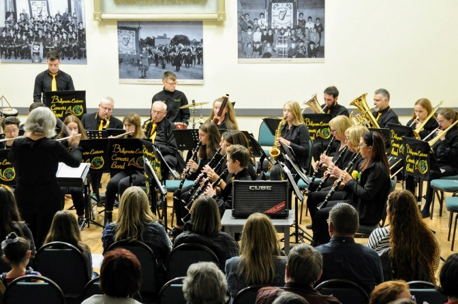 The LEADER Initiative (Liaisons Entre Actions de Developement de l'Economie Rurale) was established by the European Commission in 1991 and was designed to aid the development of sustainable rural communities following the reforms of the Common Agricultural Policy. LEADER is part funded by the European Agricultural Fund for Rural Development (EAFRD) and the Irish Exchequer.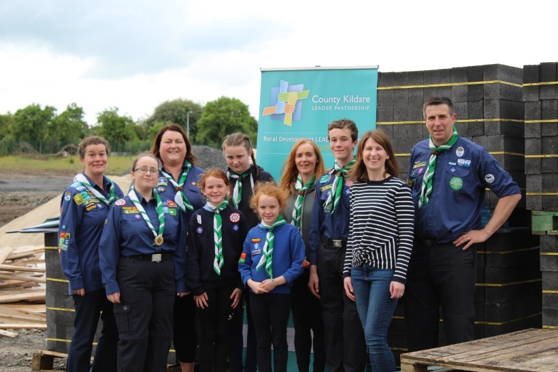 This LEADER programme builds upon previous LEADER programmes which have been working with communities and businesses in County Kildare for almost 20 years. For example, from 2007-2014, 232 projects were supported with €8.2 million in LEADER grant aid. The projects supported ranged in size from small projects to large flagship projects in a diverse range of sectors but primarily in the areas of farm diversification, enterprise, rural tourism, heritage, town and village renewal, community facilities and amenities, renewable energy and environmental projects.
The current Kildare LEADER Programme has a project budget of about 4 million and aims to provide rural communities, small enterprises, tourism ideas, community groups, environment groups and social enterprises with grant aid in the areas and sectors as set out in the Kildare Local Development Strategy.
How does it work?
The programme is open for applications, on a rolling basis, with funding available for enterprise and community projects. The application process is competitive with no guarantee of applicants being awarded grant aid. Applications under the following heading are particularly welcome in 2020:
Promotion & protection of biodiversity
Protection & sustainable use of water resources
Interested individuals and community groups should complete and return an Expression of Interest (EOI) form which can be downloaded from the documents section below, or you can get a hard copy of the form by contacting Reception at 045 895450 or mailing info@countykildarelp.ie. If you have a project in mind, we strongly advise you to contact one of our project officers, Helen, Maeve or Brian, to have an informal chat about your project idea.
To see more information on the LEADER programme click   here
Click Here to see the Leader Annual report 2019 LEADER Annual Report 2019
Click here to see the KIldare LEADER Impact Report November 2020 Kildare LEADER Programme Impact Report
Expression of Interest (EOI) form which you can download here:
Expression of Interest 2021_2022
---
Guide to documents necessary for a LEADER Application available here
---
Business Plan template available here
Community Plan template available here
---
Guide to Tendering document available here
---
Acknowledgement Signage available here
---