This course covers the Basic First Aid requirements to help yourself or to give care if someone is injured. Modules on this course include:
Scene Management
Bleeding and Wounds
Cuts and Bruises
Soft Tissue Injuries / Fractures
Allergies
Burns
Respiration
Choking
Cardiac Emergencies
The course is usually over a half day.
This course will provide the participant with a Certificate in Basic First Aid
If you are interested in organising a class for your group, or if you are an individual who would like to join a class in your local area please contact our Employment Support Worker for more information.
Breda Mitchell
Employment Support Worker
Close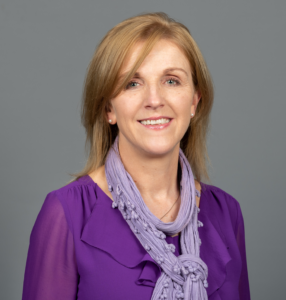 Breda Mitchell