This course involves putting all the pieces together in preparation for moving into the workplace, and for choosing the right job for your future
Career Preparation – QQI Level 3
Job Seeking
CV Preparation
Interview Preparation
Manual Handling
First Aid
Healthy Food Made Easy (Option)
The course is usually over 8 weeks, 3 mornings per week.
This course will provide the participant with a Certificate in Manual Handling – a Certificate in First Aid and a QQI Level 3 Certificate in Career Preparation.
If you are interested in organising a class for your group, or if you are an individual who would like to join a class in your local area please contact our Employment Support Worker for more information.
Breda Mitchell
Employment Support Worker
Close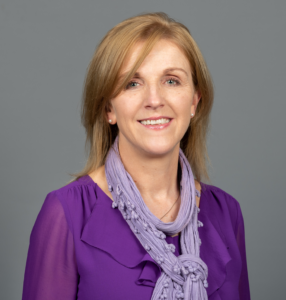 Breda Mitchell