Funded under the Department of Health
This course is fun nutrition and cookery course which helps people to make better choices when they shop, cook and eat:
Building a Food Pyramid
Fiber Providers
Focus on Fats
Food for Life
Shop Smart (budget and label reading)
Conversation with Community Dietitian
The Road Ahead
The course is usually over 6 weeks, one day a week.
This course will provide the participant with a Certificate in Participation and a wonderful cookbook packed with delicious and wholesome recipes for all the family.
If you are interested in organizing a class for your group, or if you are an individual who would like to join a class in your local area please contact our Employment Support Worker for more information.
Mary Byrne
Youth Employment Support Worker
Close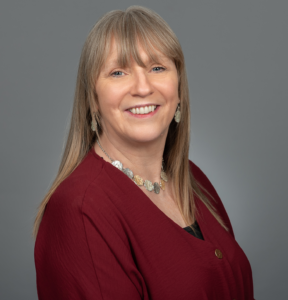 Mary Byrne