This course is to cover the basics of using your Mobile Phone and Preparing A Tablet for use. Can be tailored to the individual or the groups requirement. Will cover modules such as:
Phone /Tablet Settings
How to download or Install / Uninstall Apps (Applications)
Internet
Email and Attachments
Care and Safety with the Device
Using Social Media
The course is usually of six week duration and two mornings per week.
If you are interested in organising a class for your group, or if you are an individual who would like to join a class in your local area please contact our Education support worker for more information.
Jackie Delaney
Education Support Worker
Close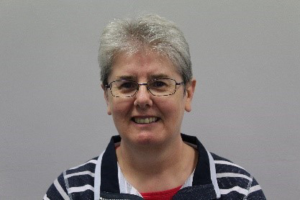 Jackie Delaney