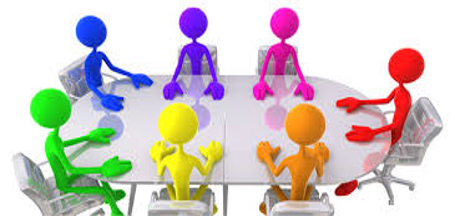 Committee Skills Workshop
 This is a Thematic workshop – Not currently available – Check our Social Media for Current Courses
The training aims to provide voluntary group leaders with advice and information on good practice for committees so that they can:
Increase their effectiveness as officers of community and voluntary groups
Understand the different roles which make up a committee
Explore best practice in running a committee
Network with other community and voluntary groups in their area
This workshop training can take place mornings, evenings or afternoon to suit the members of the community group in an area.
The course is 3 hours in duration for three weeks.
These workshops are uncertified.
To arrange one of these workshops for your community group, please contact Mary Hennessy.
Mary Hennessy
Kildare Integration & Kildare Traveller Roma Strategies Co-Ordinator
Close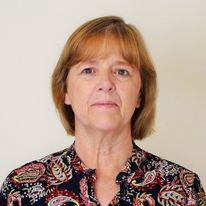 Mary Hennessy