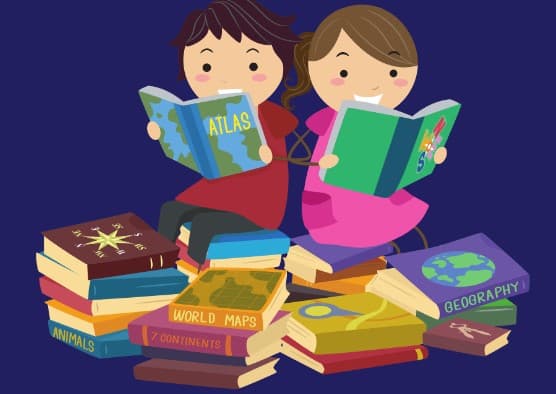 Amazing volunteers!
Congratulations to 17 fantastic volunteers from across Co. Kildare,  who completed two days of training, 30th November and 7th December, delivered by County Kildare LEADER Partnership.
The volunteers received training in the Better Basics – Boosting Reading programme, a structured reading club for children, which will be taking place in schools, commencing January 2023.
Teachers from the schools due to roll out the programme, also attended, offering their support to the volunteers.
Best of luck to the volunteers and the schools as they undertake their reading club projects together, supported by County Kildare LEADER Partnership
Huge thanks to Kildare Education Centre for hosting the training.