September is National Recovery Month. While the term "recovery" can be applied to getting better or improving with regard to a wide range of conditions, it is most commonly associated with overcoming addiction to alcohol and other drugs. In this context, recovery is generally thought of as becoming abstinent from these substances. However, the process of recovery goes far beyond abstinence.
Growing and and Recovery go hand in hand. Growing our minds, Growing in our experiences and sharing. The participants of the Dara Project in Kildare are growing their own and preparing for the Autumn Harvest. Vine tomatoes, Lettuce, vegetables in the poly tunnel, being nurtured and cared for. Where there is Growth their is resilience and hope and nourishment.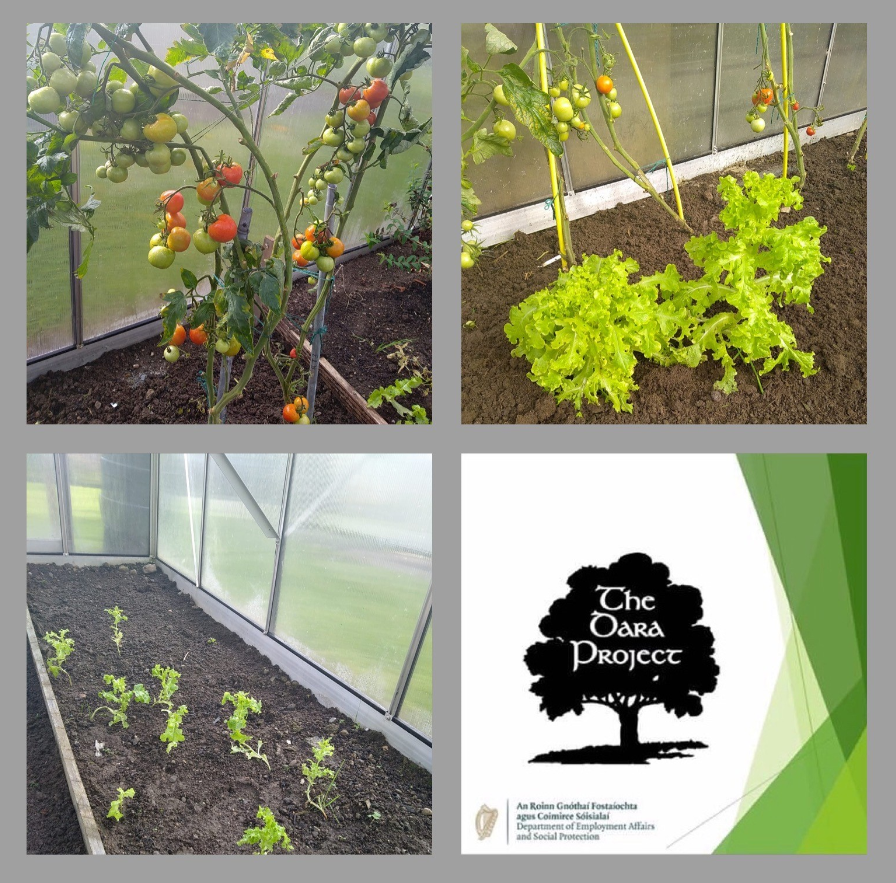 The Dara Project provides a range of supports to people who have become drug free, and empower each person to reach their full potential. They  believe that recovery from addiction is possible for all who seek it, and aim to support, empower and equip each person to live a drug free life. The Dara Project endeavour to help all their participants become mentally sound, emotionally balanced, socially adjusted, physically well, and spiritually alive.
To find out more about the Dara Project – Please visit: