As face masks and social distancing have become one of the new norms in society today, Our Supporting Communities Team have been making great efforts with their new community project –  Community Face Masks. The team have been putting together packs which include all the necessities for volunteers to put their sewing talents to work. The material for these packs has been sourced from local shops and reused 100% cotton sheets. RECREATE very kindly opened up specially and donated cotton material for this project. The Community Face Mask packs were then put together and transported with the help from Adrian in our Tús Programme.
This initiative developed when the Outreach Workers were liaising closely with Community Groups in order to support the more vulnerable members of our communities and those that were cocooning.The Supporting Communities Team contacted the Kildare local community groups from which numerous volunteers came forward looking to support the project.
The packs have been sent to volunteers from North Kildare and into areas such as Kilcock and Maynooth and to Suncroft and Athy in South Kildare, with many other places in between. This project is ongoing and building momentum weekly with many people getting involved. The community face masks are being distributed to local volunteers and community members in the volunteers' areas. Many packs with the makings of over 500 face masks have currently been distributed.
This is just one of many examples that are occurring in areas, that show how communities are coming together to meet the needs of one another, but particularly older people. The Supporting Communities Team are delighted that it has been such a successful project.
Supporting Communities Team can be contacted as follows: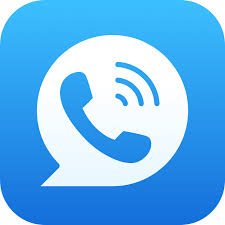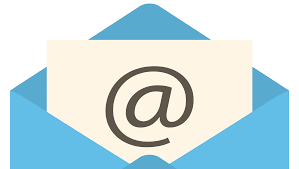 Mary Hennessy – Supporting Communities Team Leader – maryh@countykildarelp.ie – 087-9800645
Nicola Hogarty – Supporting Communities South Kildare Outreach Worker – nicola@countykildarelp.ie – 086-0208666
Linda Walsh – Supporting Communities North Kildare Outreach Worker – linda@countykildarelp.ie – 086-6080012