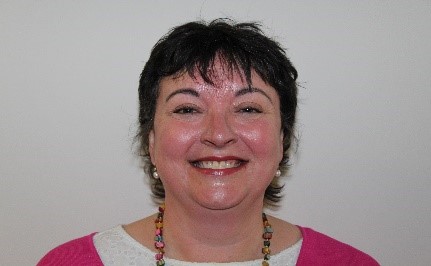 Siobhan Doody-King is one of our SICAP Employment Support Workers. She is part of the Supporting Individuals Team. There are a range of services that can be accessed by contacting Siobhan.
Do you need an up to date CV that will get you the Job that you have been looking for?
The CV service offers the chance to look at all your experience and qualifications highlighting the best attributes and skills to employers.
Have you an interview coming up?
Preparing for an Interview and being confident and ready for the questions that might be asked. Siobhan's Interview Skills Preparation will help you be interview ready
Do you need support in finding a course that meets your current requirements ?
Whether you want to up-skill, or change paths – there is a course out there for you, Siobhan can give you advice and help you source whats right for you.
Have you just finished a CE Scheme, a Tús placement or another programme and you are wondering what to do next to progress your career
What is next for me? Talking through where to go next and how to progress your career path.
Have a chat with Siobhan she will lead you in the right direction for you…. and your career.
To Contact Siobhan – 
Email: siobhan@countykildarelp.ie
Phone: 087-9163776