Youth Media Awards
(Initiative between the South Western Regional Drug & Alcohol Task Force, Kildare Now and Leinster Leader)
The Youth Media Awards is a competition which encourages discussion of substance related issues by inviting young people to produce a piece of original content relating to drug, alcohol, and associated issues. Due to the current Covid-19 pandemic the theme for 2020 was around resilience and Staying Connected while Staying Away. Students were asked to submit entries which highlighted some practical activities that can promote resilience in young people during this time of social distancing.
The winning entry by Emma Kelly from St Mary College Naas, creatively captures Government advice highlighting the importance of people maintaining wellbeing and resilience in order to push through this unprecedented outbreak.
Emma's poster clearly demonstrates the top ten pieces of advice through her creative expression of the top ten tips of staying connected, creating routine, staying active, healthy diet, stress reduction, creativity, helping others and supporting cocooning, while also directing people to a range of supports on www.gov.ie/together
Teresa Murray Chairperson of the South Western Regional Drug & Alcohol Task Force (SWRDATF), said "the Media Awards are an excellent way for the Task Force and Media partners to connect, work and learn with the School communities around issues pertinent to our communities" The need for health promoting information and resilience building activities are evident from recent data from a survey conducted by the CSO which found that 22% of adults who drink are consuming more alcohol since the introduction of Covid-19 restrictions, and a smaller percentage of 17% reported a decrease. People were more likely to report an increase in consumption of alcohol if they were feeling depressed or lonely, or very concerned about household stress due to confinement.
We wish to encourage anyone who is struggling, to reach out and avail of a range of supports, provided by the SWRDATF and the HSE and our partners, more information can be found on www.swrdatf.ie / www.askaboutalcohol.ie / www.yourmentalhealth.ie
Please Click Here to see the winning entry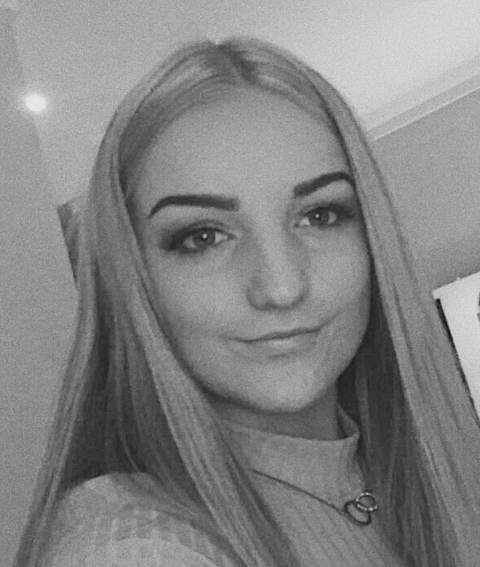 Congratulations Emma